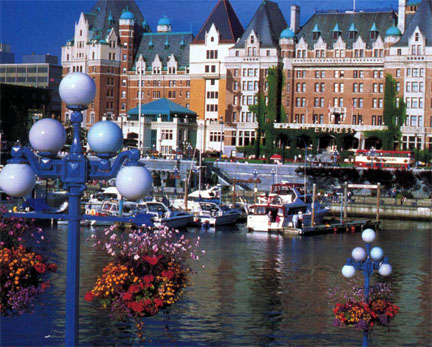 Our last foreign port was Victoria, BC. We stopped for a few days enjoying a slip in front of the Empress Hotel. We put some beers on the credit card since the funds were getting thin again.

Soon we would arrive in Seattle and return to the world of work, and cars, and shoes, and phones, and what was this new internet thing anyway?

Our cruising was difficult because of the tight budget, but being able to appreciate the places we got to visit at our age was worth every bit of the compromise.